ABOUT REVIVE





Founded in 2011 by three friends, Revive creates sports equipment and apparel products. Our company focuses on tapping into the strength and resilience within our customers and our mission is to inspire everyone, everywhere to impact the world every day by embracing four simple words:
WAKE UP AND WIN
2009. Idea for the "Revive Backpack" was born, conceived while Jonathan was in high school, he was inspired to create it after attending a business class at the local community college. He shared it with his brother Cesar and Amanda (his girlfriend at the time) and they began working on a prototype with a home sewing machine that was stored in their garage.
2010. The team completed and submitted their first business plan for the concept and Medin Gebrezgier joined the team to help market the business. The team hit the road and began to find factories in California that they hoped would be able to help them launch their business. They decided the name for the company would be called "Revive." The backpack was a symbol of progression and the mission for the company was to impact the youth in a positive way, helping them pursue their goals and aspirations.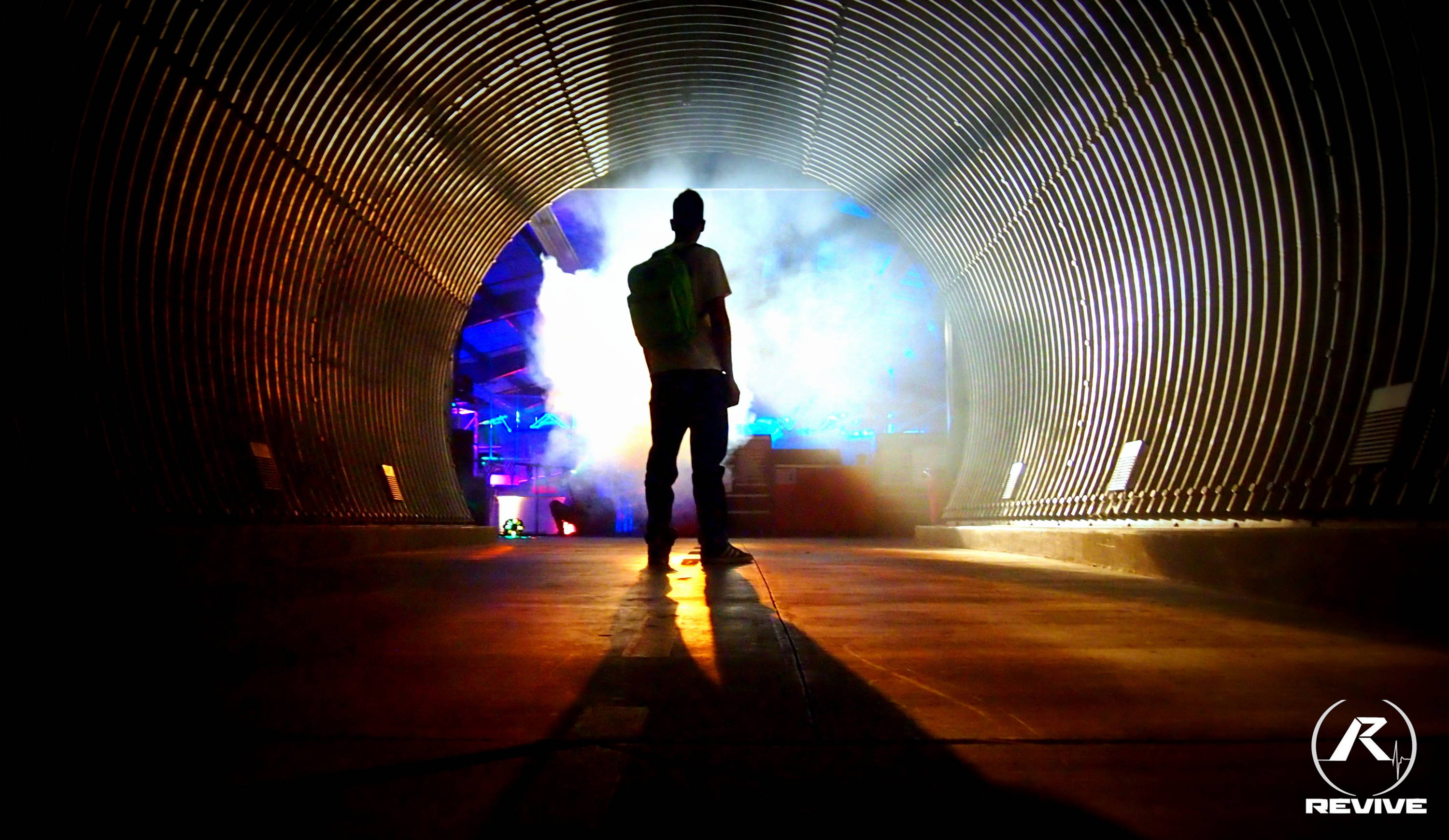 2011. After many roadtrips and delays with making their prototype, they finally had a few made and they seemed to be ready for launch... Until they ran into a pretty big problem and found out their bags would not be customizable in the long run. An important piece of the bag was unable to function exactly as they envisioned, which would cause problems down the line. Sacrificing short term profits, for a long term impactful business they envisioned, they scrapped the idea and launched a colorful line of bags. (now known as the skittles collection)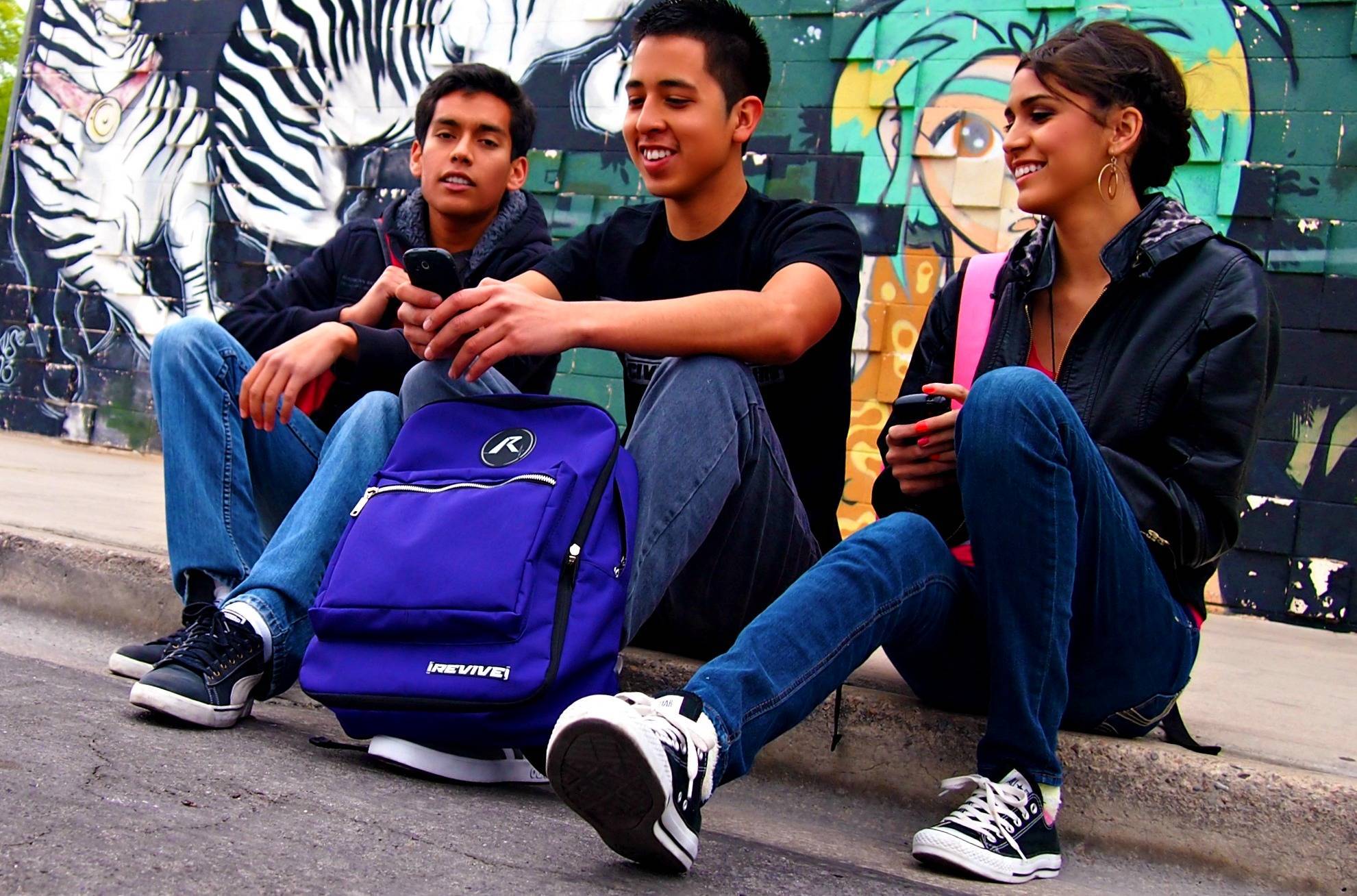 2012. With a bootstrapped marketing budget the team began to sell the Revive Skittles line anywhere they could. They would post up a folding table and a banner wherever and whenever they could. You would find them at almost every event in Las Vegas, spreading the name and trying to sell their inventory. Sales were sluggish, family friends and students began to purchase, but it wasn't working out for the young founders.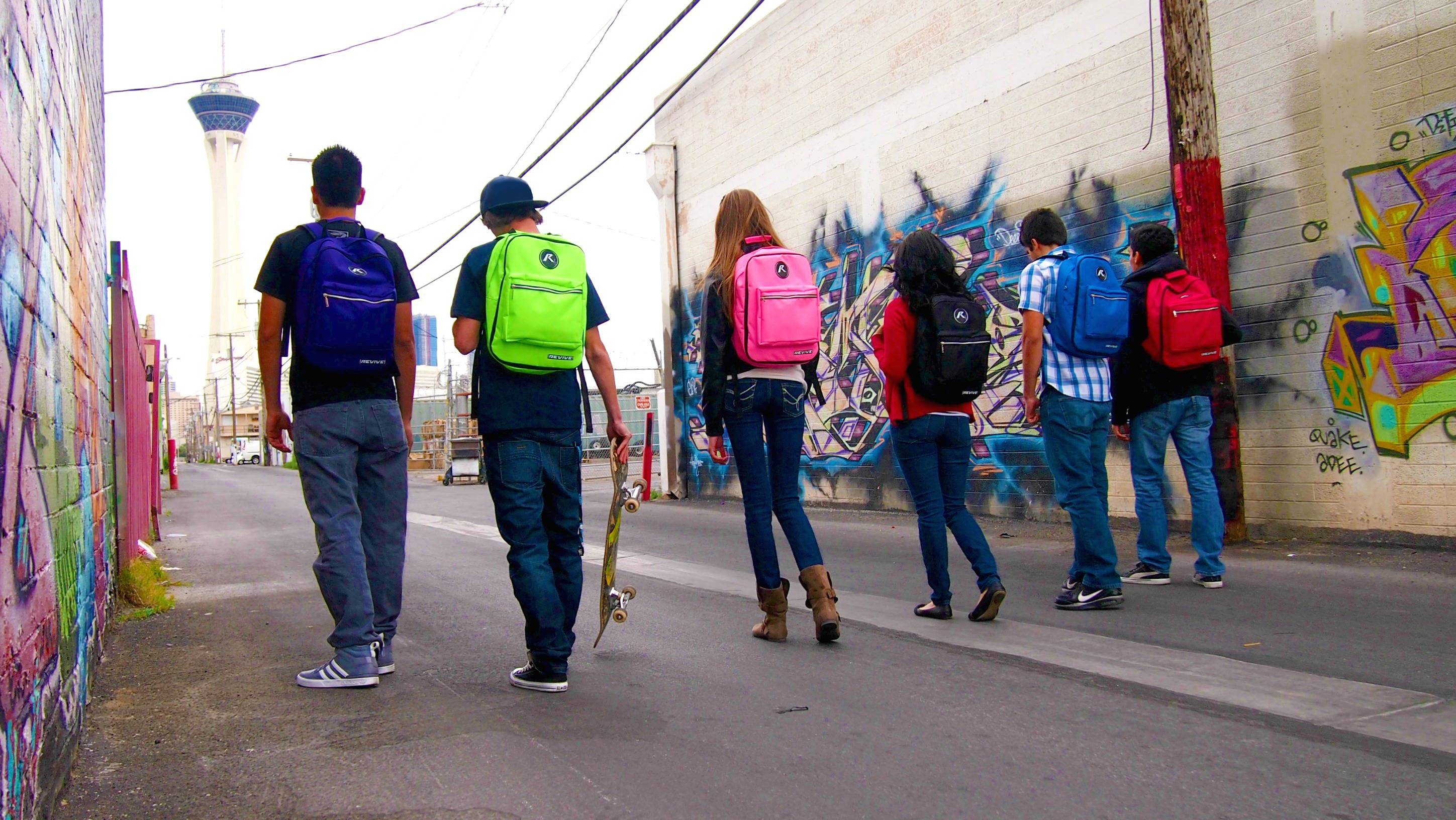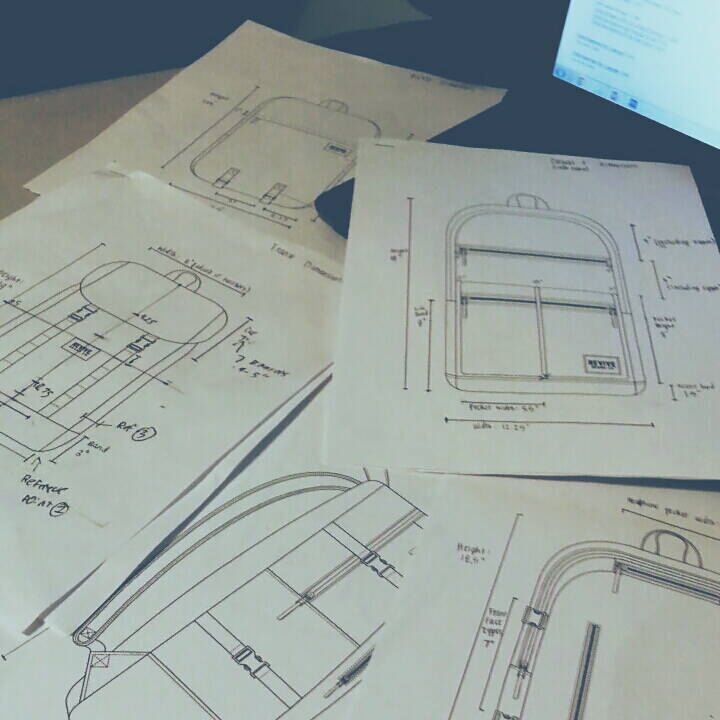 2013-2016. Cesar, Jonathan and Amanda began to dive deep into the design and manufacturing process. They realized they needed to up their game on their product offering and during these years they began designing and creating different types of products. Cesar was the man behind it all. Working alongside pattern makers and sewers he picked up the trait pretty fast and began to create anything the team could draw up and explain to him. Any product that was sold was reinvested into equipment and materials to improve their offering and brand position. Although they were growing and had a wealth of knowledge in the industry, at times the teams questioned if they should pull the plug on their dreams. They were simply making with no purpose and the essence of the company was no longer there.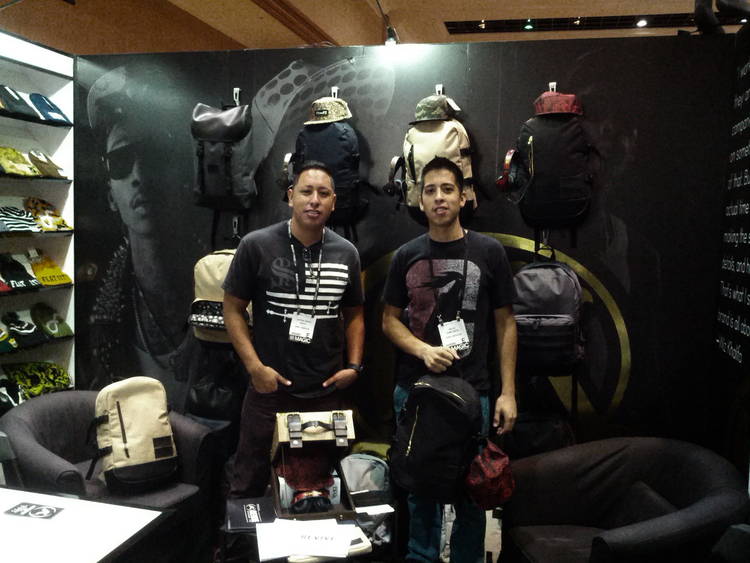 Nonetheless they continued coming up with different products and ideas and one that stuck was the Game Bag. Hesitant to launch it at first due to the polarizing feedback from family and friends, Medin insisted we let the market decide and the team launched it on Kickstarter.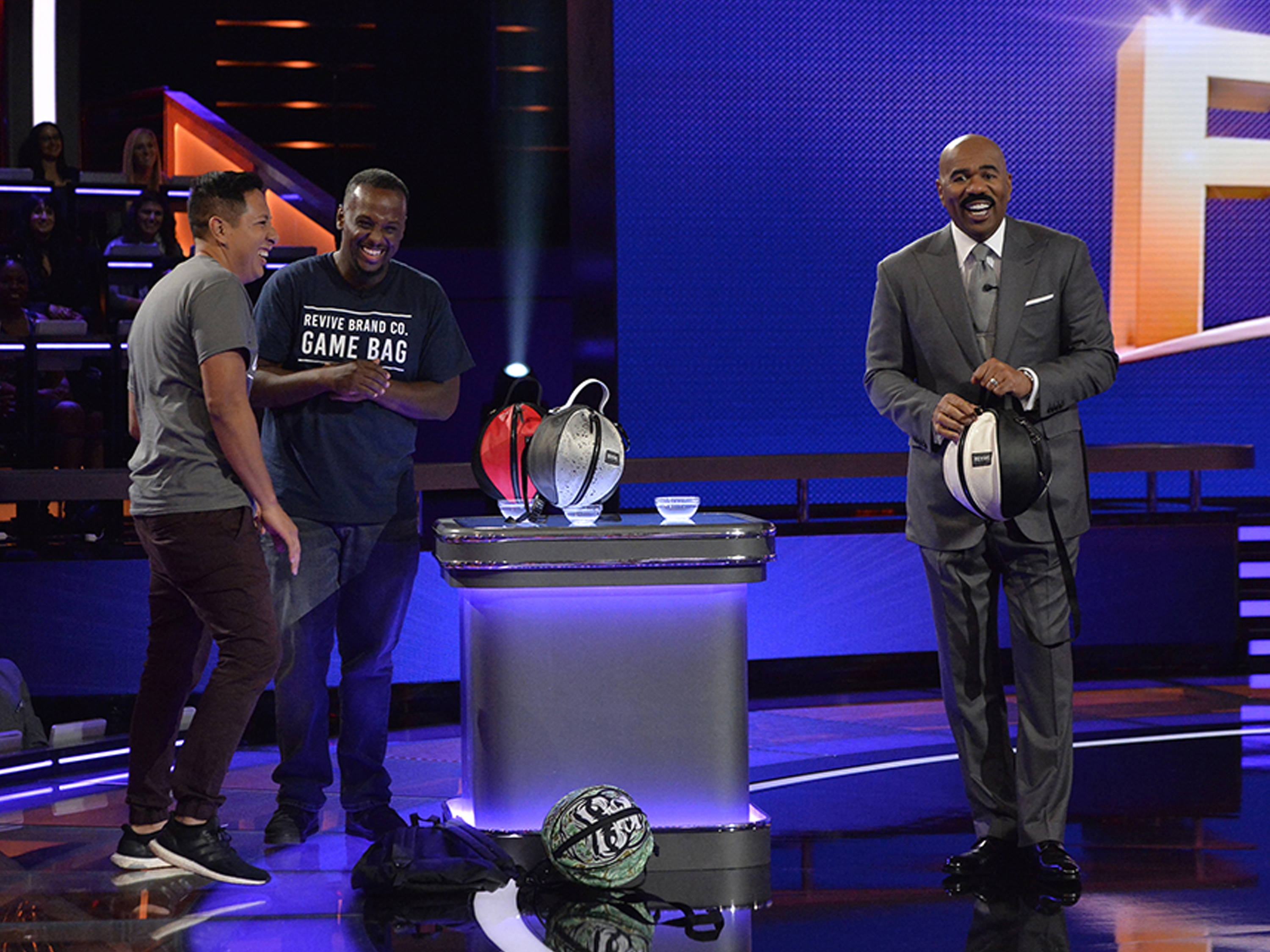 2017. The team found some success with the product, but the biggest breakthrough was in themselves. A series of unfortunate events rekindled the spirit and essence of the company. For so long they were asleep, accepting their circumstances and through serving others they reconnected with the purpose of their company. Older, wiser and with a very unique set of skills and experiences, they publicly released the company ethos— Revive Wake Up And Win™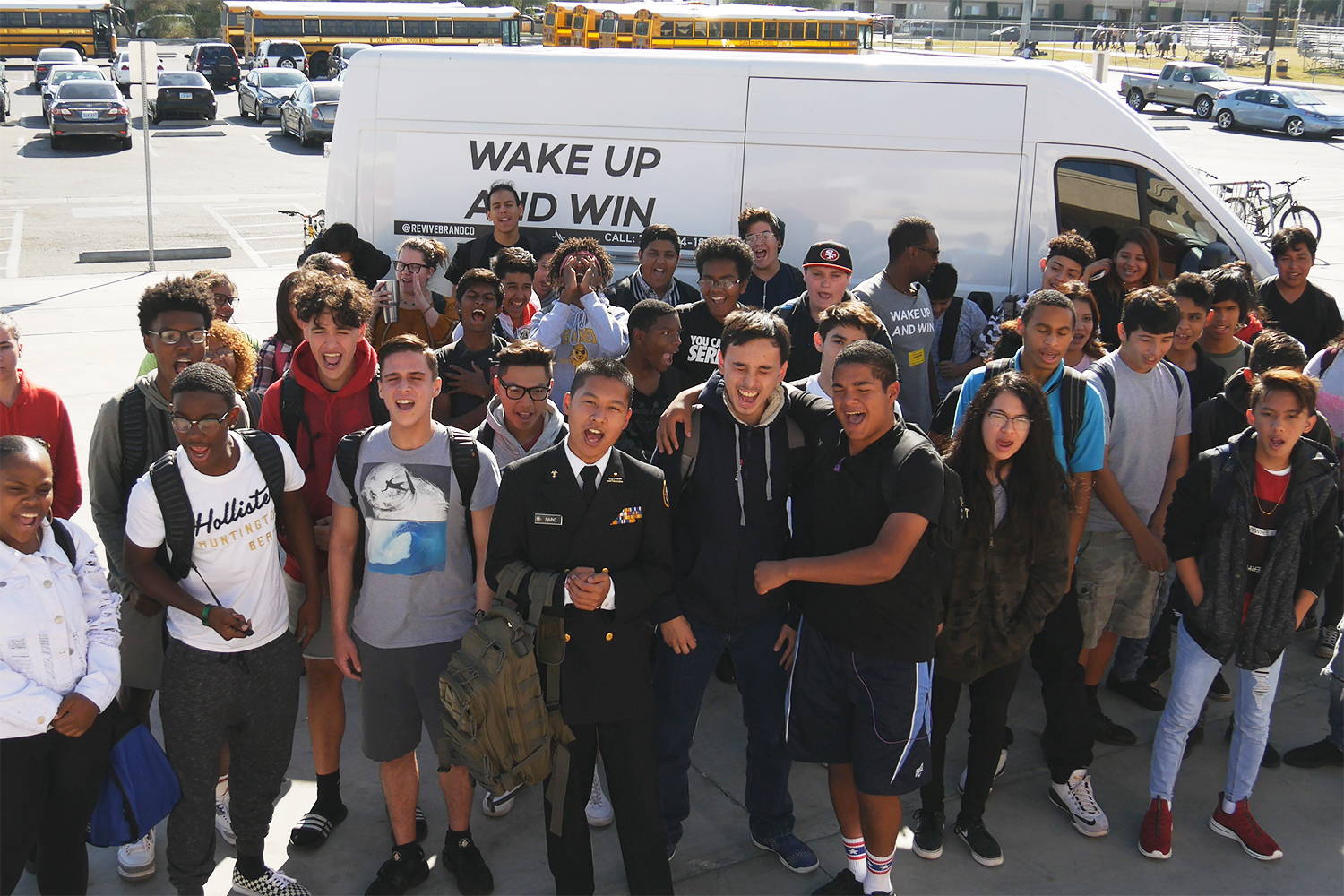 2018. Medin, Cesar and Jonathan are taking their experiences, lessons, journey and vision for the company and sharing it to the world. New product releases, content, events and much more is in the works. More importantly helping others discover greatness within themselves while helping those less fortunate also prosper.