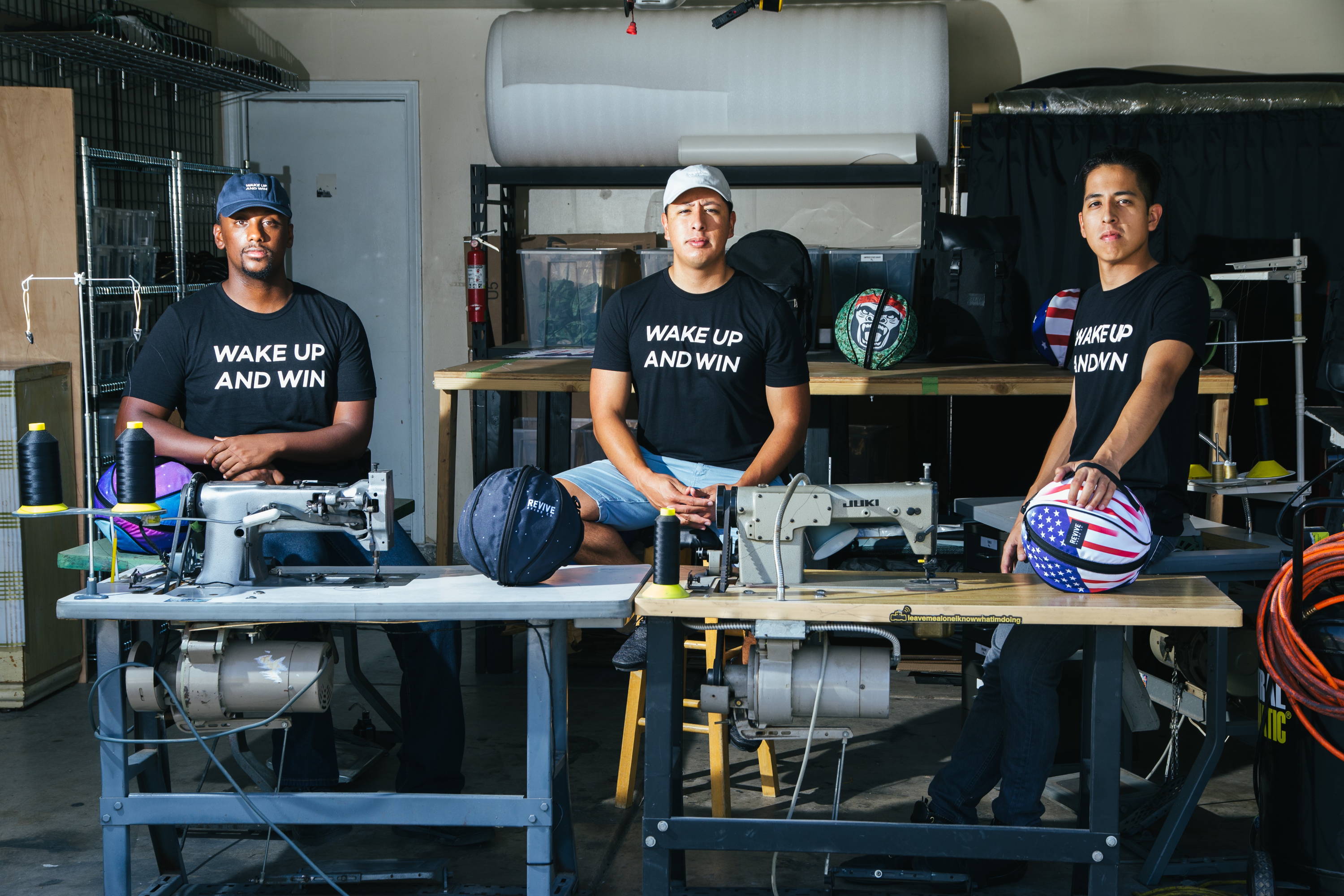 Founded in 2011 by three friends in college, Revive creates sports equipment and apparel products. Our company focuses on tapping into the strength and resilience within our customers and our mission is to inspire everyone, everywhere to impact the world every day by embracing four simple words:
---
Create a better world by inspiring more to serve, one person and community at a time.
Wake Up And Win ™ means realizing your passion or gift through service and then pursuing it for life.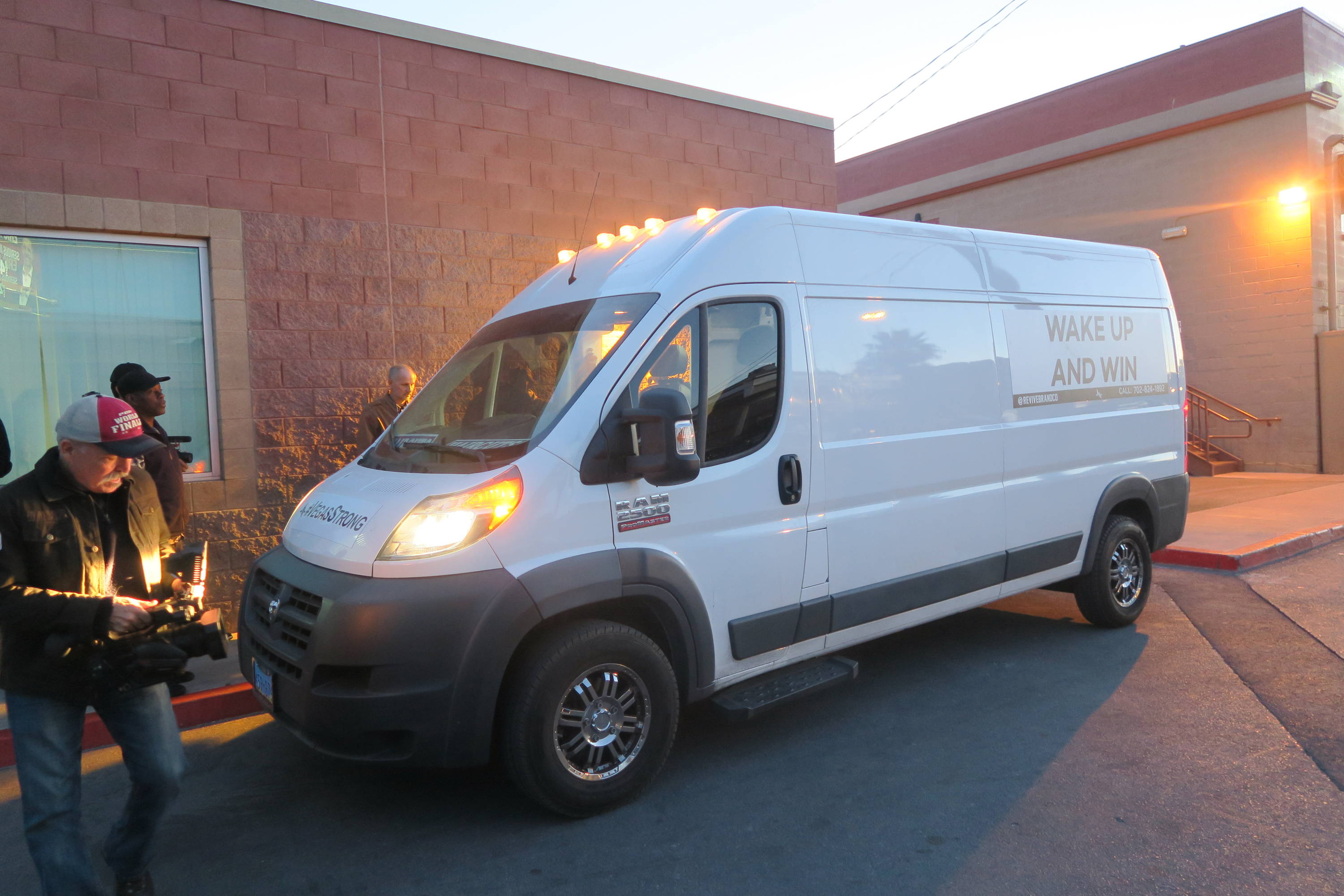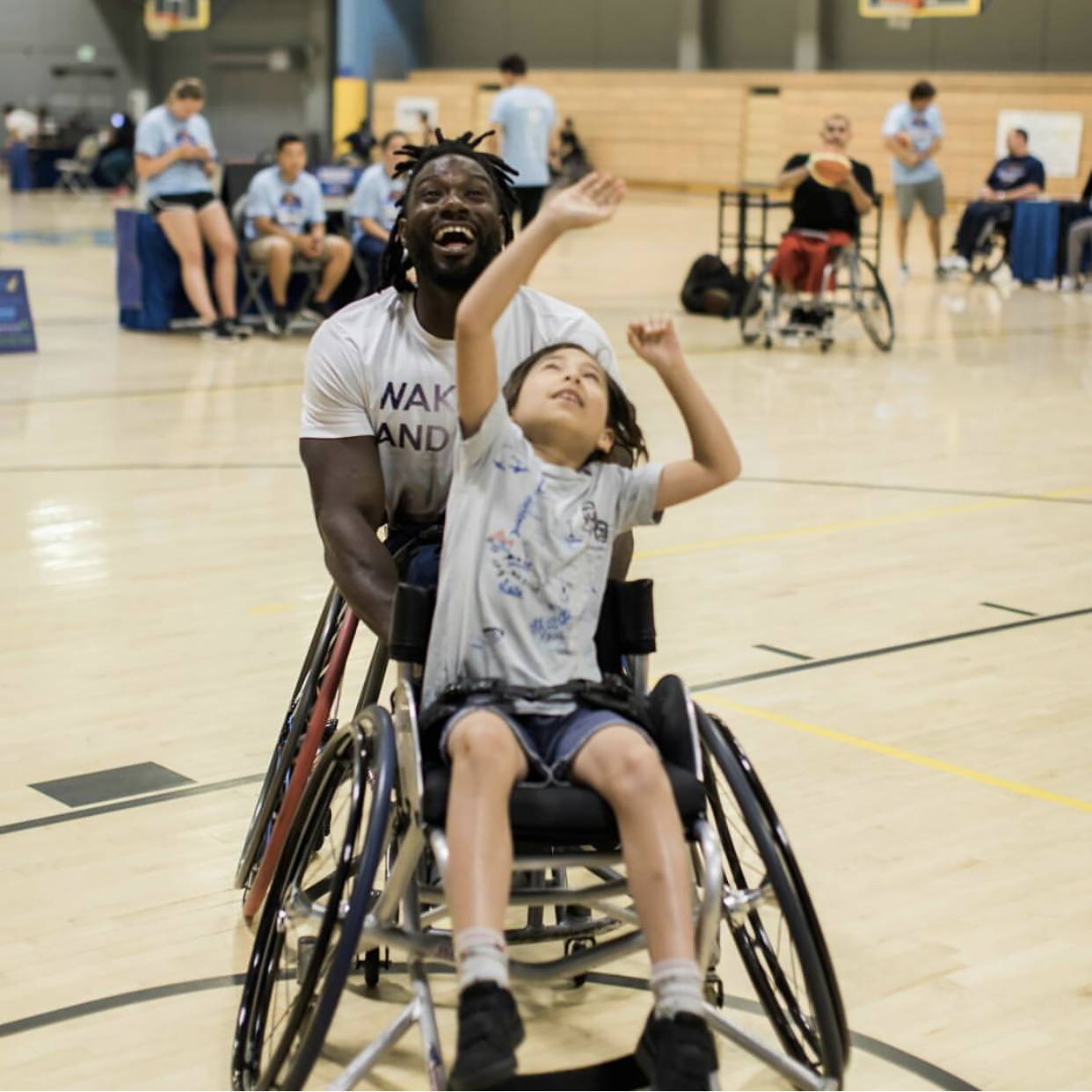 ---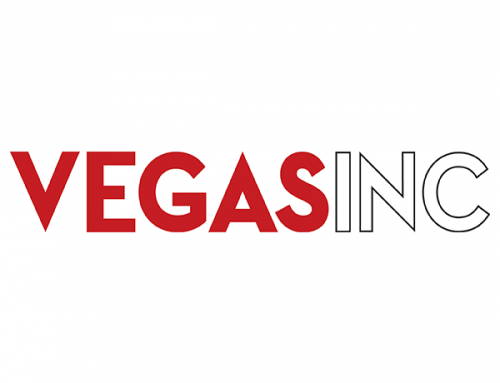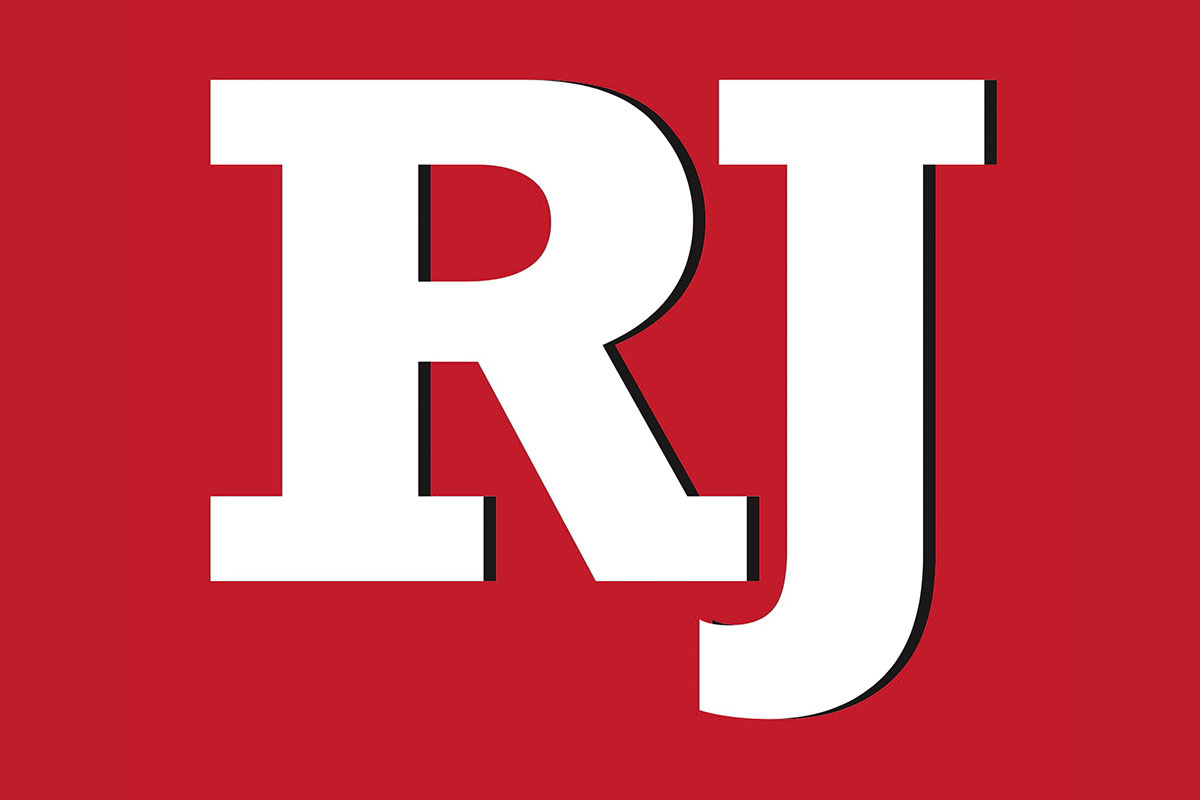 ---