YOU WON'T FIND THIS DEAL ANYWHERE ELSE!
EXCLUSIVE WEBSITE ONLY SALE!
FREE RETURNS
WITHIN 14 DAYS
ONLINE SUPPORT
MON-FRI 8AM-5PM
OWN THE BEST BASKETBALL BAG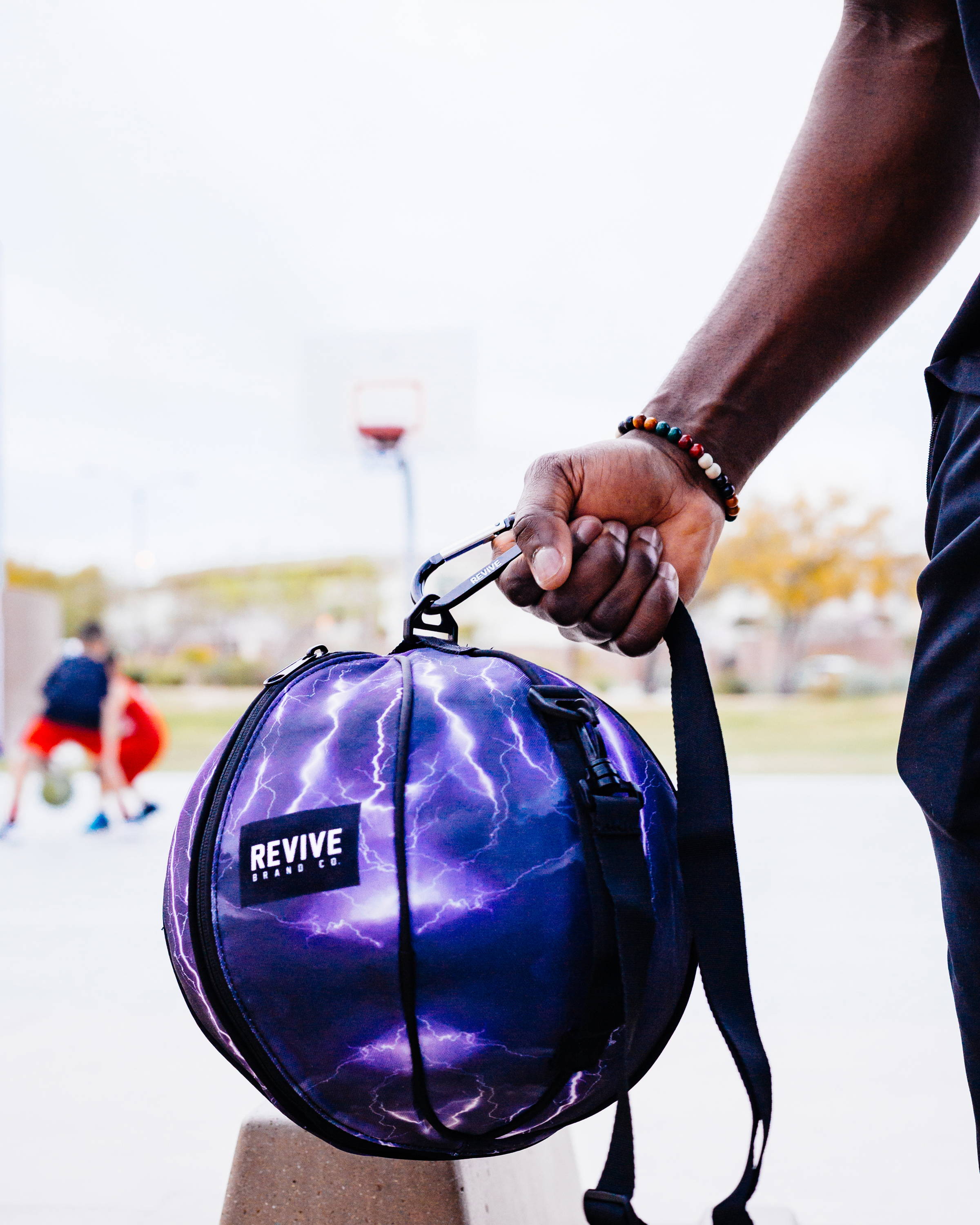 CLIP TO ANYTHING
Every Game Bag comes equipped with a durable metal carabiner clip whic allows you to clip onto anything
CARRY ANY BALL
Although we designed this bag for a basketball, it can fit any sized ball such as soccer, football and volleyball
PROTECT THE BALL
If you're an avid basketball player you know how expensive leather basketballs can get. Protect your ball from exposure to the elements with this bag.
You've landed on this page and once you exit you may not find this deal listed anywhere ever again! We have a limited amount remaining and want to make sure it gets to the players that need it. So shop now and save! Simply click below and the discount applies at checkout.
DURABLE
Constructed to last longer than your basketball. We chose the best materials and each piece is gauranteed to last
FUNCTIONAL
Don't buy a bigger more expensive bag to carry a basketball. Save time and money with the Game Bag.
ON TREND
The designs we have are for a limited time. Once these are gone, they will never be produced again.
The Game Bag has been a hit and is being used by athletes all over the world. Join the movement, carry hands free and never lose another ball again.
" I just sent a game bag to my nephew and he loves it. Great gift for any teenager! "

"I love this bag. It's great to help me carry my ball, and it is very durable!"